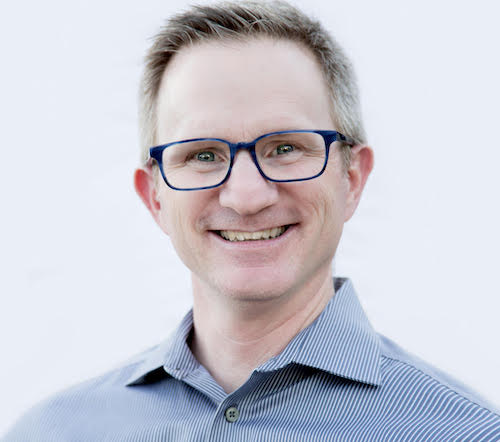 Name: Matt Beckwith
Check it out: Matt blogs at Contact Center Geek and tweets @mattbikewith.
What do you do, and what is your favorite part of your job?
I oversee customer contact operations for Clark Pest Control, one of the largest and most successful pest control companies in the US. My favorite part of my job is working alongside my team and others across the company to deliver amazing customer experiences.
How did you get started in contact centers?
Nearly 25 years ago, I was late to an interview at a pencil factory (true story) and they wouldn't let me interview. A couple of days later I heard the phone company was hiring 411 operators. I applied, took the test, and the rest is history.
What makes you a qualified judge?
I have spent the majority of my adult life working in, and running contact centers in various industries. I am a true contact center geek.
What's a notable trend in contact centers that you're seeing lately?
One notable trend over the last few years is the focus on seeing contact centers as a valuable part of delivering better customer experiences. Years ago, there was great focus on efficiencies, not just in contact centers but in all businesses, and we saw the impact that had on service and customer experience. Now, companies of all size are examining the journeys their customers take and the good ones are using their contact centers as a place to get great data, and interact with team members that work with customers every day.
What's your favorite museum?
My favorite museum is actually a traveling museum exhibit: GUITAR: The Instrument that Rocked The World. The exhibit has traveled all over the US, including a recent stop in my hometown of Stockton, California, and is an incredible collection of guitars and the story of the instrument and its impact on music, culture, and society.