Started and run by an experienced and successful group of digital media entrepreneurs, Aggregage is re-imagining and building out the next generation of business media in a way that meets the needs and expectations of today's business professionals and B2B marketers. Using social media, machine intelligence/smart algorithms and big data, Aggregage's ever-growing portfolio of industry-sector focused verticals delivers the most engaging and relevant content to each industry's professionals. This content comes from an average of 100 or more industry thought leaders in each vertical. These acclaimed industry leaders offer their insights, analyses and opinions on the important issues and trends in their industry.
This breadth of content sources generates hundreds of fresh pieces of content each week. Using our proprietary intelligence platform, Aggregage uses the social media activity of everyone reading this content in order to rank and curate the posts so that readers can make excellent use of the limited amount of time that they have available to stay up to date on their industry's developments. These same machine intelligence algorithms can use each reader's social signals to personalize the content, thereby delivering relevance for each and every one of our readers.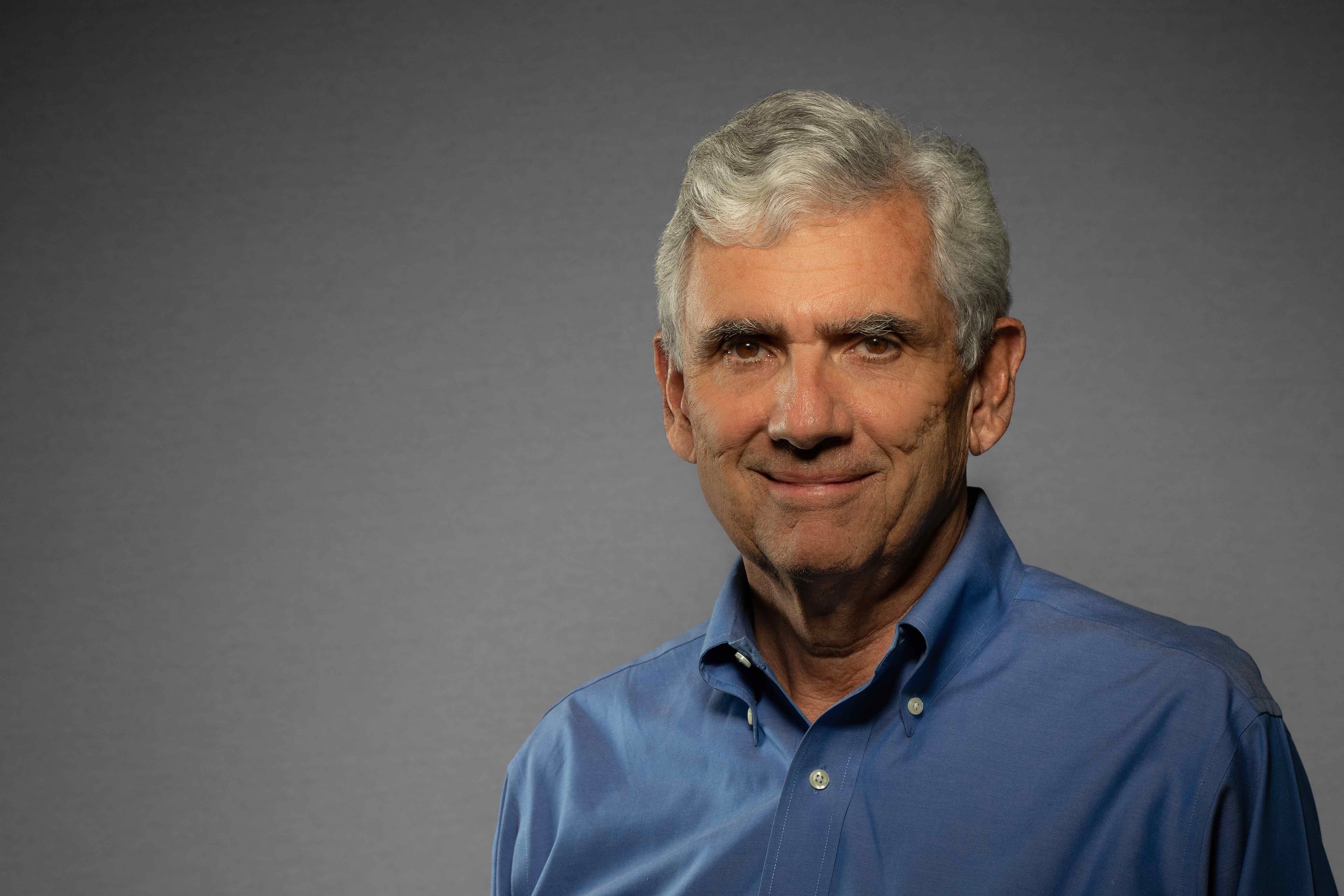 Robert Flynn
CEO & Co-Founder
---
Robert has spent the last 25 years building and managing growth companies in the Internet and traditional media worlds. He helped start and run Liquid Audio, the first company to deploy a complete software platform for the legal distribution and commerce of digital music on the Internet. Most recently he was CEO and Co-Founder of Modern Feed & Supply, Inc. which became Clicker and was sold to CBS Interactive. In between, Robert was CEO of Zetools, a pioneering software company providing enterprise-class solutions for the formatting, management and distribution of IP video across all IP-based platforms through one-button publishing. While at Zetools, the company won two Emmy Awards and Robert and his team were named to Hollywood Reporter's Digital 50. Robert is a native of Los Angeles, and still likes to get down to the beach to knock the volleyball around. He holds an MBA from UCLA and a BA from Stanford University.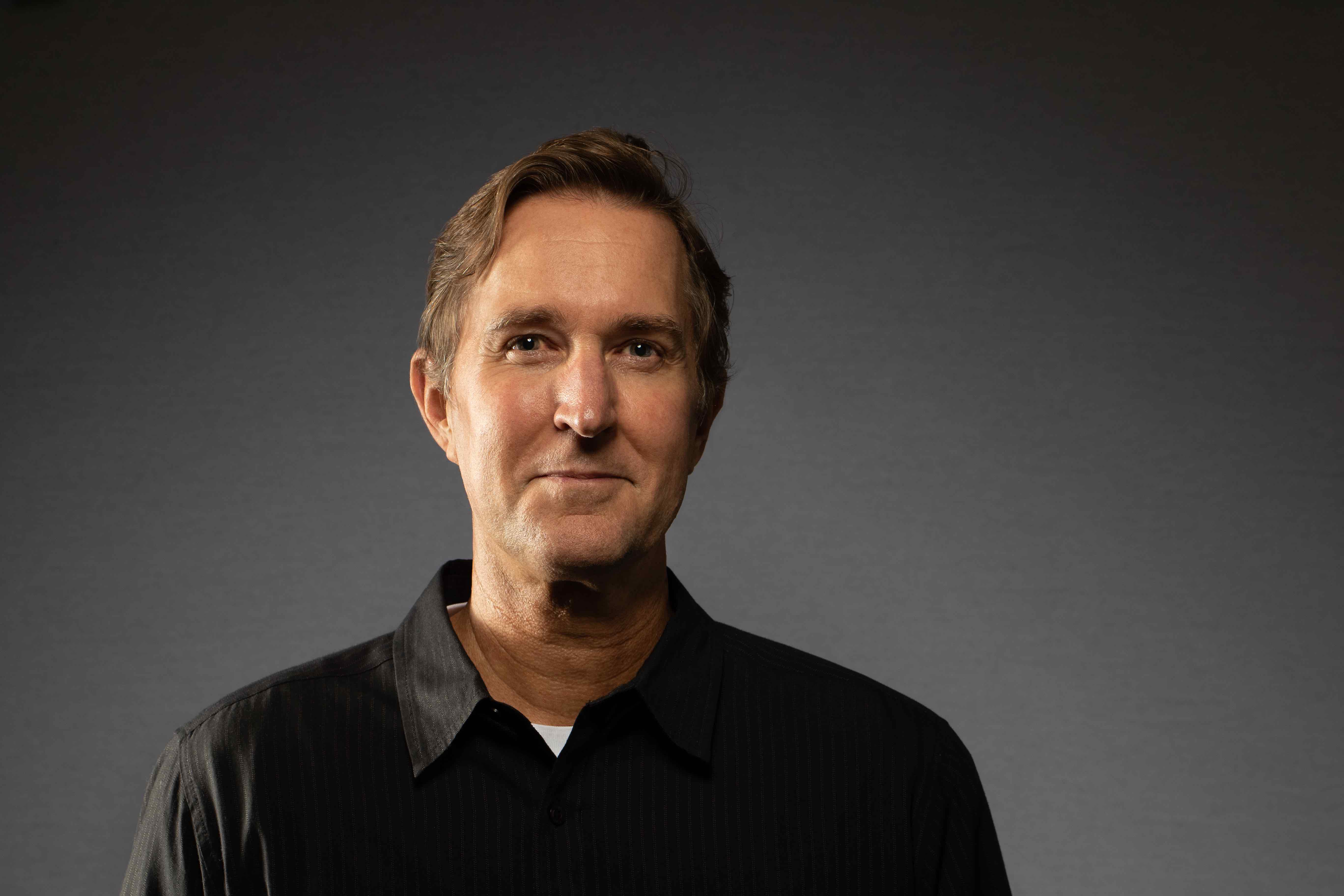 Tony Karrer
Founder & CTO
---
Dr. Tony Karrer has been defining technical strategy and leading the development of web/software solutions for the past 20 years. He has been a part-time CTO at numerous startups and is known for being the original CTO of eHarmony – – making Tony partly responsible for more than 4% of the marriages in the US each year. Dr. Karrer was an associate professor of Computer Science and has consulted to many companies seeking to use technology in innovative ways including Credit Suisse, Citibank, Lexus, Microsoft, Nissan, Universal, IBM, Hewlett-Packard, Sun and Symbol. He was valedictorian and attended USC as a Tau Beta Pi fellow, one of the top 30 engineers in the U.S. where he received a M.S. and Ph.D. in Computer Science. He is well known for his eLearning Technology blog and organizes the Los Angeles CTO Forum.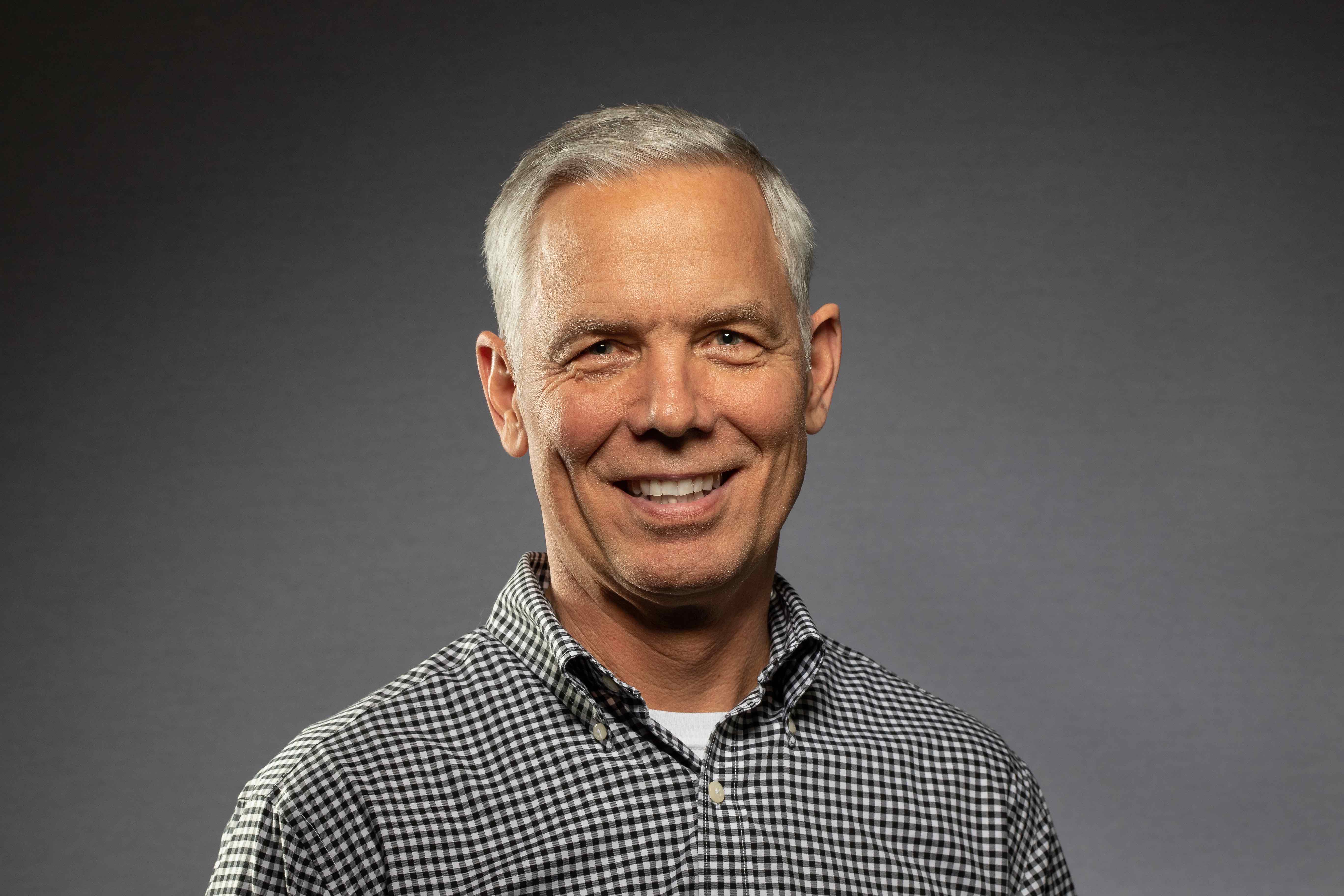 John Moses
Vice President
---
John Moses studied Business at the University of Iowa and quickly developed a passion for sales and marketing selling advertising on county maps to finance his education. He moved to Chicago after school to hone his team building skills managing a 60-person inside sales team at Worldbook Encyclopedia. After enduring another year of winter, John flew to Los Angeles on vacation and moved there two weeks later.
That is where he co-founded Design Publications, an architecture and design trade magazine. For 26 years, the team he built scaled the publication from a local magazine to a national title. John grew the business vertically, adding computer imaging and pre-press to expand the revenue stream and turn vendors into customers. He raised outside capital to launch additional publications that continued to add value to the brand. In 2010 John transitioned the company from traditional publishing to an online media company and sold his interest in 2014. When he is not selling, John practices yoga, mountaineering and long distance cycling.
Bart
Head of Office Fun
Bart's personal motto is "Fun is fun." While new to the startup world, Bart brings this philosophical approach to his work. His co-workers have found Bart's methods to be fetching. When not working, Bart enjoys chasing sheep around a herding pen, running after a thrown ball, and barking at squirrels.