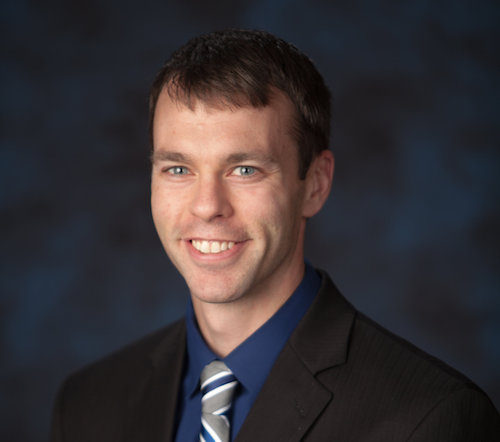 Name: Ben Eubanks
Check it out: Ben's new book, Artificial Intelligence for HR, is available for pre-order here. It's a masterclass in AI applications for HR!
What do you do, and what is your favorite part of your job? 
I'm the Principal Analyst at Lighthouse Research, which really means I'm a data geek. I love learning about what high-performing companies do differently from the rest in terms of technology, innovation, and strategy. I support employers with advisory around talent and learning strategy and also with technology selection.
How did you get started in HR? 
Unlike many people in the industry, I actually CHOSE to be in HR. I got a degree in HR and immediately went into the field doing the "grunt work" for a nonprofit locally. I learned the HR ropes from the ground up and it was a an interesting experience to say the least!
What's a notable trend in HR that you're seeing lately? 
Definitely more awareness around artificial intelligence and what it could mean for the workplace. I'm writing a book on the impact of AI on the HR profession and exploring the technologies and advancements, but more importantly I'm highlighting the actual skills that will future-proof HR leaders in an increasingly automated workplace. More about the book here: http://aihrbook.com
What's your hidden talent?
Hidden talent? I can walk on my hands! I taught myself when I was a wrestler in high school and still practice occasionally to make sure I still have it.