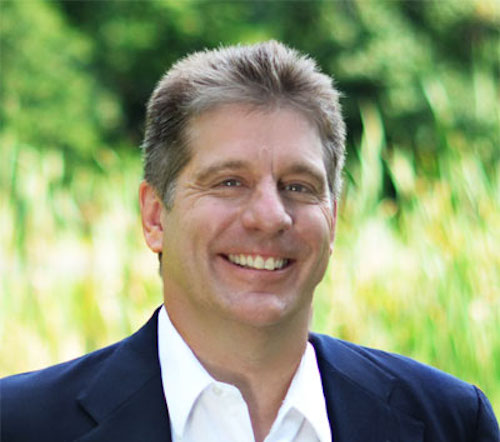 Name: Tom Pick
Check it out: Tom and B2B Marketing Zone just came out with a report titled How B2B Marketing is Changing in 2018.
What do you do, and what is your favorite part of your job?
I'm an independent digital marketing consultant. I work primarily with small to midsized B2B technology companies, in software, services, and med tech. I help clients with strategy and execution across content marketing, social media, SEO/SEM, and influencer marketing.
My favorite part of what I do is when I can report significant, quantifiable results to clients from our efforts, like dramatic increases in organic search traffic or improved AdWords performance.
How did you get started in B2B marketing?
I started my career as a technical writer at a digital prepress technology company. The marketing team there often asked for my help in writing ad copy or journal articles because I had to know the products so well. Then I stated going with them to trade shows. It was fascinating, so I got my MBA and moved over to marketing.
Since then, I've worked a dozen-plus years on the corporate marketing side in software, services, and hardware companies, and another dozen-plus years on the agency / consulting side.
What makes you a qualified judge of B2B Marketing MVPs?
I've done an enormous amount of writing about marketing and technology, on my own sites, leading marketing blogs, and on behalf of clients. I've developed marketing strategy and plans, and worked to execute those both through direct reports and coordinated efforts with client teams. Writing well over 1,000 blog posts alone has taught me a lot of lessons, 12 of which of which I summarized on LinkedIn Pulse here.
What's a notable trend in B2B Marketing that you're seeing lately? 
There's a huge amount of interest in partner marketing, which is an under-used strategy currently. This can take many forms — working with industry influencers, vertical websites like eLearningLearning or Human Resources Today, industry associations, or other vendors who sell complementary products. The attraction is finding ways to reach buyers through the trusted relationships they've already established.
What would be on an ice cream sundae that's named after you?
I actually worked at a Bridgeman's Ice Cream shop in my teens and did come up with my own sundae: chocolate almond fudge ice cream topped with hot fudge and Hershey bar shavings (I like chocolate).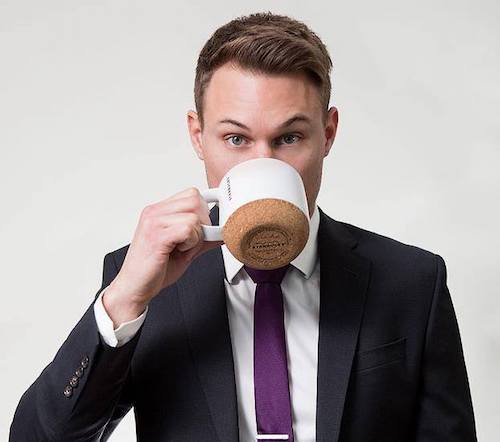 Name: Chris Onyett
Check it out: Chris is proud to champion Roketto's Marketing Manufacturing Agency.
What do you do, and what is your favorite part of your job?
My favourite part about what I do is transforming my clients marketing plans to put the focus on their customers, instead of them. The results that follow tend to be outstanding.
How did you get started in B2B marketing?
I noticed early on in my career that B2B companies tend to have bigger price points, and therefore more considered buying cycles. I enjoy working with B2B manufacturing companies because I love digging deep into the key needs, challenges, and influencers their customers have and the impact this intelligence has on marketing efforts.
What makes you a qualified 

judge of B2B Marketing MVPs

?
I've been in B2B marketing for 12 years, and have an established track record helping companies grow at a pace they never thought possible.
What's a notable trend in B2B Marketing that you're seeing lately? 
A notable trend in B2B marketing is a stronger focus on being helpful. The internet is a noisy place, and in many competitive industries these days, companies need to deeply understand their customers in order to generate prospects. This is why you see many companies shifting their attention (and budgets) from large ad spends to more organic inbound strategies that generate hundreds or thousands of prospects naturally, while creating a powerful brand perception.
What's a great book you've read lately?
A great book I recently read is "Findability: Why Search Engine Optimization Is Dying" by my friend Randy Milanovic.