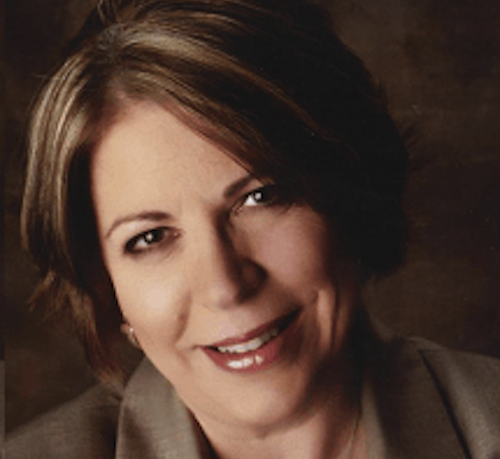 Name: V Karen Miller, M.Ed.
Check it out:  eLearning Management Academy (eMA) Bootcamp

Have you been tasked with delivery of eLearning in your company, but you don't have a training development background? Following our guided instruction, you can save up to 50% in staff time and easily save $5K – $25K in production costs on your first project. We have distilled 25 years of best practices into this system, that can be used with any training tools or LMS in place. We have taken the worry out of developing online training. 
eMA Bootcamp is offered as a LIVE webinar or as self-paced eLearning 24×7. We even have a Quick Start version where you invest about an hour in the training process to confidently create your project Design Phase Timeline & Milestones and Statement of Work documents.  Once you have gone though the process, you will save time and money on all future projects by just repeating your success.  We have taken the worry out of developing online training. Learn more at: www.emabootcamp.com
What do you do, and what is your favorite part of your job?
My company Design2Train was founded in 2001.  My US-based team produces custom eLearning programs for Fortune 100 Companies and Federal & State Agencies. We offer a turn-key solution to eLearning production.  Design2Train is based in The Woodlands, TX, just north of Houston. As the Project Manager of all work, I enjoy taking a new project from concept to completion. Each project is like a puzzle with a unique set of challenges.  It's fun to combine good adult learning theory into cutting edge technologies to help the learner gain confident, knowledge and skills
How did you get started in project management?
I worked in several technology-driven corporations, where my main role was to manage complex training systems to be implemented at the state, national and global levels. I learned project management by doing it.  I purchased many books and attended professional conferences to gain knowledge.
What makes you a qualified judge for Project Management MVPs?
Been there, done that.   I have delivered hundreds of hours of eLearning project to thousands of learners globally.  In the process, I have earned industry recognition for the processes I have developed.
What's a notable trend in project management that you're seeing lately?
I like the focus on the end user – meeting the WIIFM.  If your project does not solve a problem or make life easier for the end-user, you have failed.
What's your favorite museum?  
The Smithsonian – love the Air/Space Museum with John Glenn's space capsule, the giant USA Flag that inspired Frances Scott Key to write our national anthem, and of course the First Ladies Dress collection.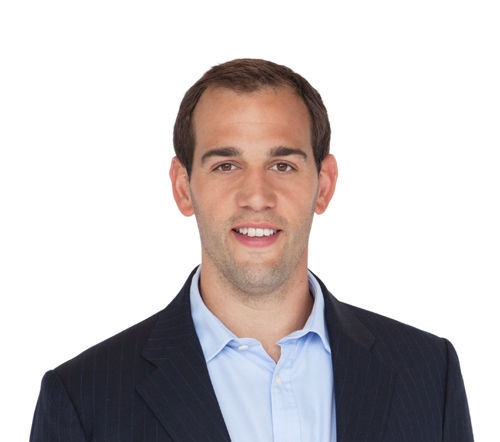 Name: Ben Aston
Check it out: Ben runs an online PM resource hub, The Digital Project Manager, and an online training school.
What do you do, and what is your favorite part of your job?
Through The Digital Project Manager, I work with project managers to help them successfully lead digital projects. In part that's through the coaching and training I offer through https://thedigitalprojectmanager.com but also through my work as a consultant, leading project management teams. My favorite part of my job is being exposed to new challenges as the world of digital continues to take shape – there's always something new to understand! With my teams I also love seeing the "aha" moments when participants in our Digital Project Management School course discover something worthwhile that they can take back to their teams and use to make their projects better.
How did you get started in project management?
I started out my career as a front end web developer. After realizing that development wasn't my cup of tea, I became an intern in an ad agency. After a few years as an account manager, I found myself transitioning, somewhat accidentally, into my first role as a digital project manager!
What makes you a qualified judge of Project Management MVP?
More than a decade after starting my first role as a DPM,  I've had the opportunity to lead some pretty big projects and develop project management teams at some of the best digital agencies out there. I count myself lucky to have worked with top digital agencies including Third & Grove, FCV, Dare, Wunderman, DDB, and also with a range of great clients including Honda, Unilever, and Sony. I've been fortunate to gain a wide breadth of digital project management experience across verticals, including transit, utilities, FMCG, consumer electronics, eCommerce, automotive, financial services, public sector, and retail brands.
What's a notable trend in project management that you're seeing lately?
As we speak, AI and automation are changing the role of a project manager. As machines handle more aspects of our delivery process—automating tasks like scheduling, fact-gathering, and data visualization—this reduces the need for PMs to compile data, pull reports, and run scenarios. Therefore, we're seeing a project manager's soft skills highlighted as an increasingly important part of the role: being an empathetic listener, anticipator of needs, adept coordinator, tactful negotiator, and motivational leader.  For agencies, fostering emotional intelligence in their PMs and teams is becoming a key component of a successful, forward-thinking business strategy.
What's an interesting book that you've read recently?
I think the best book I read recently was Traction – by Gabriel Weinberg and Justin Mares, it's a great dissection of a practical application of channel strategies you can use to attract new customers.