What's an RSS feed? Why do we want it?
RSS stands for Rich Site Summary or Really Simple Syndication. An RSS feed collects regularly-changing content from a site, such as news, blogs, and other online publications. As the content publisher, you can control what information about your content shows up on your RSS feed. More information about RSS feeds.
Aggregage uses the RSS feed from our sources to provide us their content.  Each website is populated using these RSS feeds.
Here's what we want to get from your site's RSS feed: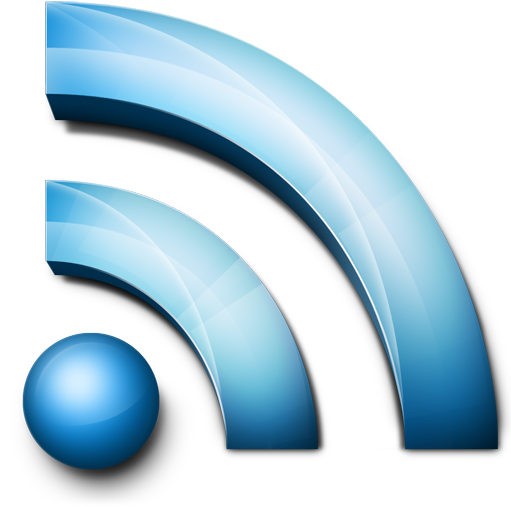 Article Content: This shows up as the little description of your article on our site and newsletter. Ideally, your blog will provide a Full RSS feed instead of a summary or partial feed.
A summary or partial feed only provides a little bit of the content of a post. A full feed provides all the content. This means that we will get the Images and we will know more about the topics/keywords that appear farther down in the post.
For example, maybe your post mentions a particular industry. If you only give us a summary, we won't know to give that post to people who have said they are interested in that industry.
Topics and Keywords: Our readers need to get around the site. Topics help readers sort articles by interest. Keywords help the readers understand what the article is about. We automatically source these from your article content, from your RSS feed.
Images: One of the images in your RSS feed will get included as a thumbnail in the article description on our site and newsletter. Images are important. Content with images gets clicked on and shared more often than content without images.
How do you find your RSS feed?
Here's some common formats for RSS feeds. If you replace "yourwebsite" or "blogname" with your website's or blog's name, you should find a raw XML file with your blog's content. Click your hosting website below for detailed instructions.
Still can't find it? You can see if it's hiding. Go to your blog, right-click, and select "view page source". This will take you to the raw code for your page. Use command-F (Mac) or control-F (PC) to open the search function. Type in "rss" or "feed" and search for what looks like a URL.
Ensuring you have a Full RSS feed
Remember, we prefer that you use a Full RSS feed, so we can fully extract keywords, topics, and images.
WordPress users: click here to learn how to make sure you're using your Full RSS feed.
Testing your RSS feed URL
So, you have your RSS Feed URL. To make sure that it works, you can test it using the W3C Validator. Simply enter your feed's URL to make sure its syntax is correct.